Bakewell
Inspired by the classic tart with almond fondant, this delicious Milk Hot Chocolate Melt uses a splash of cherry and a splash of Amaretto syrup, and can be served with a glacé cherry or a fresh cherry in season on the top.
PERFECT WITH OUR
VENEZUELAN MILK CHOCOLATE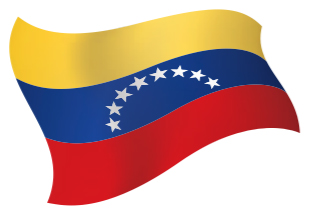 Our Venezuela 43% Milk Hot Chocolate Melt is made from a blend of Criollo and Trinitario beans. The result is a rich milk chocolate with the distinctive accent of hazelnut, caramel and butter with a vanilla aroma.